Dare to Dance
We offer classes for all ages in various styles with the philosophy that dancing is for everyone, and that it's never too late to start.  Our studio creates a fun, safe, and friendly environment to learn to dance and socialise. We love new faces and will make you feel at ease from your very first class.
Don't put it off any longer! take the first steps today and start something truly exciting?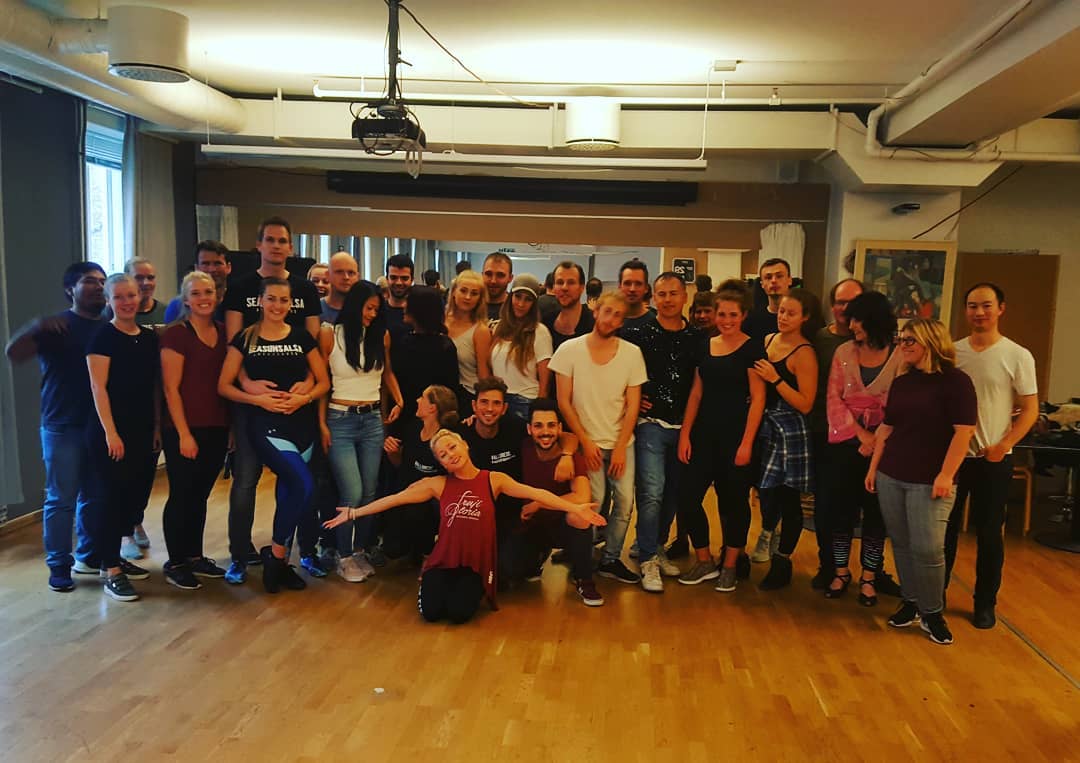 Dance with Dancecity Projects.
Dance with Dancecity is an artistic organization that works as a creative platform for all dance genres with professional artists. Our dancers are educated, full-time dancers and dance teachers. The mission of Dance with Dancecity is to serve the community in all forms of cultural work and be a good ambassador for dance.  Our classes and events take place in our building at Tollbugata 13 as well as in schools and local communities, we create opportunities to experience and enjoy dance regardless of background and circumstances. We work with schools and community groups to create and deliver unique projects, workshops, events, and festivals.  Message us to find us how to get involved or support us.
RENT OUR STUDIOS.
Our studio offers an amazing wooden floor and wall-to-wall mirror coverage. Perfect for training and workshops. If you will like to rent our studios for your classes, workshops or events. Please drop hesitate to drop us an email at info@dancecity.no and we will get back to you as soon as possible.
WE ARE LOADING…..
We currently have to wait a little longer to offer our indoor classes. But fear not ,the wait will be over soon.
Be aware, it's addictive
At Dancecity we know how much fun our dance classes are, but don't take our word for it, come visit us at tollbugata 13 and  see for yourself.
Tollbugata 13