OUR AMAZING DANCE CLASSES
Dare to Dance
A dance school in the heart of Oslo . A Vibrant and friendly place where people come together to enjoy , socialise and take part in Dance related activities.
Dont dream about dancing, take the first steps today and start something truly exciting?  We offer Dance Classes in various styles with the philosophy that dancing is for everyone, and that it's never too late to start.
At Dancecity, or DC as we like to call it, you'll find a fun and welcoming environment to learn how to dance. We love new faces and will make you feel at ease from your very first class.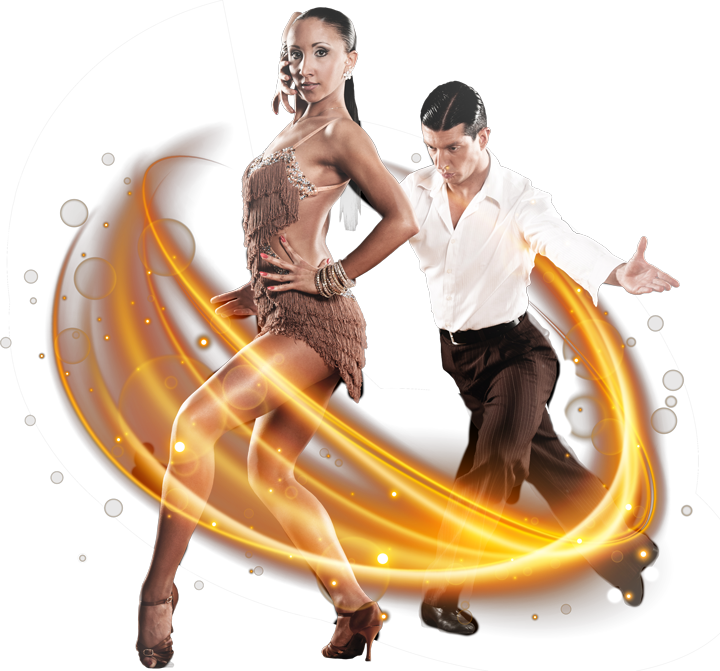 TRY ALL OUR PARTNER CLASSES FOR FREE
TRY ALL OUR PARTNER CLASSES FOR FREE FOR 4 DAYS FROM THE 9TH -12TH March 2020
TRY OUR NEXT FREE TRIAL WEEK
Be aware, it's addictive
At Dancecity we know how much fun our dance classes are, but don't take our word for it, try it for yourself. Claim your Free Trial Week today, which gives you the chance to try all our classes, every day of the week, in all styles and locations, all FREE!
Try our classes for free
EVERY MONDAY KIZOMBA SOCIAL
21:00 - 23:00
NOTHING YET